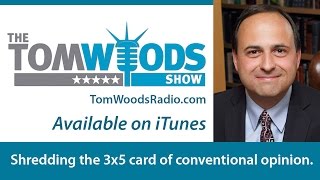 The Forgotten Depression - 1921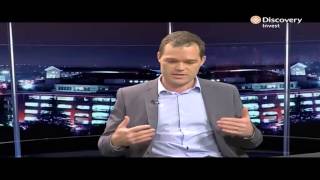 The 'end' of QE3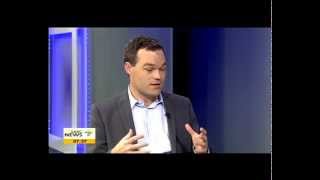 When Money Destroys Nations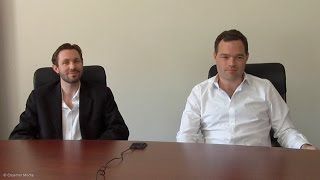 Polity SA Interview: WMDN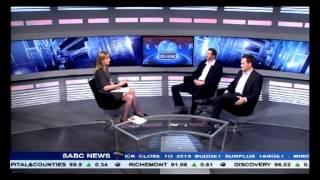 SABC interview: WMDN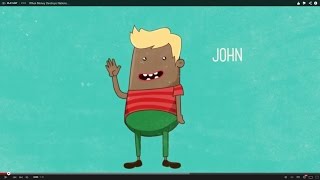 Book Promo Video
1/1
The Forgotten Depression - 1921

Published on 10 Nov 2014 Jim Grant, author of The Forgotten Depression--1921: The Crash that Cured Itself, takes markets, depressions, and recovery. Subscribe to the Tom Woods Show: https://itunes.apple.com/us/podcast/t... http://www.TomWoods.com http://www.grantspub.com http://www.SupportingListeners.com http://www.RonPaulHomeschool.com http://www.TomWoodsHomeschool.com http://www.LibertyClassroom.com

The 'end' of QE3

Is the 'end' of QE3 a threat to emerging markets? My interview with Bruce Whitfield and my good friend Chris Becker on the end of QE3, booms and busts, Japan's money printing binge, and South Africa's structural decline.

When Money Destroys Nations

Philip Haslam and I discuss the essence of our book, When Money Destroys Nations, why it is relevant, how hyperinflation occurs, and why you should read this important book.

Polity SA Interview: WMDN

An in-depth interview along with Phil Haslam about When Money Destroys Nations. Watch from 11:25 as Phil explains what should be done to strip governments of their destructive power to become indebted and print money.

SABC interview: WMDN

Remember hyperinflation in Zimbabwe? The world watched in shock as prices rocketed and bigger notes simply couldn't be printed fast enough. But that's subsided - so why this warning now? Economists Philip Haslam and Russell Lamberti have just released their book when money destroys nations. And they say it's not certain that other country's won't fall into the same abyss.

Book Promo Video

A short, easy-to-understand promo video of what When Money Destroys Nations is about and why you should get your copy today.
Audio Interviews